Hello everyone- karen here & it's inspiration Monday! each week I will be sharing with you bits of inspiration I have bookmarked from around the web. I hope that some of these goodies will inspire you…
old french silk embroidered sacred heart by velvethoney

love this idea. bag charms via free people.

embroider your rain boots! by doecdoe

jill mayberg

dreamy scarves by tania designs
that's my inspiration collection for this week! see you next monday ♥
Today's Flickr Friday is awesome creativity because it shows a complely unconventional way to use ICE Resin. Jamahv totally tricked out a bicycle with a theme, lots of bling and flat-backed rhinetones and handmade spiders out of wire, beads and ICE. Take a look at the close up of the handmade spider, and then check out the rest of the Flickr photostream  for more photos of the blinged out bike.
Remember, if you make some cool creations using ICE Resin, be sure to upload them to our Flickr group and we'll pick some of our favorites every Friday to showcase on the ICE Queen Zine. Be sure to allow us to download the images so we can feature them (if you have disabled the download setting, it doesn't matter how great your stuff is, we won't be able to feature it on the blog). If you would like to have a link to your website or blog be sure to put the URL in the description of the photo and we'll be sure to link to it here.
Hello everyone- karen here & it's inspiration Monday! each week I will be sharing with you bits of inspiration I have bookmarked from around the web. I hope that some of these goodies will inspire you…
we traveled the southwest these past couple of weeks and I have come home filled with awe & inspiration.
passed through Ghost Ranch, Georgia O'Keeffe's New Mexico digs. A pioneer on so many levels.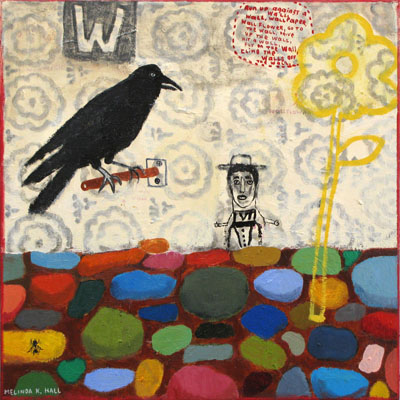 saw a great exhibit of Melinda Hall's latest work while in Santa Fe.
was enchanted by Northern New Mexico culture up in Chimayo.
& are there words to describe the majesty of the grand canyon???

heard the music of The Mumlers playing in a little shop in Jerome, AZ & fell instantly in love <3
so in effort to keep my good time vibes flowing…..
a  perfect little mantra via flourish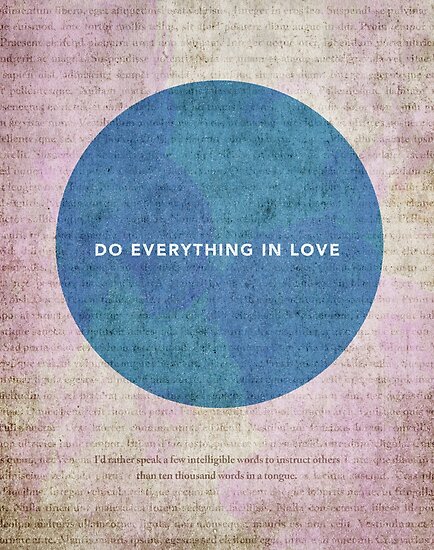 and this of course, Jim LePage via Red Bubble
that's my inspiration collection for this week! go & grab you last bits of summer adventure while you can, see you next monday ♥
Hello. I was wondering what is the most accurate/ best way to mix ice resin?  Should I go by volume, aka ½ oz resin in the cup and then ½ oz hardener added to it or would it be better to put my cup on a jewelers scale and measure the resin's weight and then match it with the hardener?
Thank you for your help.
Good morning,  
You do not need to be as exact with ICE Resin as needing to put in on a scale and measure it. If you are using the doming kit that comes with the mixing cups and craft sticks then all you need to do is have an equal one-to-one measurement. Pour the Part A resin into the cup first because it is denser and thicker than the hardener and then pour an equal amount of Part B hardener on top. Mix the two parts together thoroughly for a full two minutes and then pour into your bezels using the craft stick and dripping it slowly into the bezels. Wait anywhere from 6 to 12 hours depending on the temperature in the room (resin likes warm and dry conditions) and viola! Perfect bezels every time.
 Happy Creating!
 The ICE Queen
This weeks Flickr Friday Find is from Julie Bean from Blue Pig Design House.  Julie has done an excellent job showing how layering with a few elements in ICE Resin can create stunning jewelry components.
Remember, if you make some cool creations using ICE Resin, be sure to upload them to our Flickr group and we'll pick some of our favorites every Friday to showcase on the ICE Queen Zine. Be sure to allow us to download the images so we can feature them, but if you want to have a link to your website or blog be sure to put the URL in the description of the photo so we can not only respect your copyright, but also send people to check out more of your work