The sunny skies and blue waters of Venice are the backdrop for this thrilling necklace.
Wood cuts under ICE Resin come together perfectly in this bejeweled homage to The Man from U.N.C.L.E. by Heather Widener.
Watch her make it:
Creative Team member Sandy Martin shares how to add color on the outside of a cast ICE Resin piece to add dimension.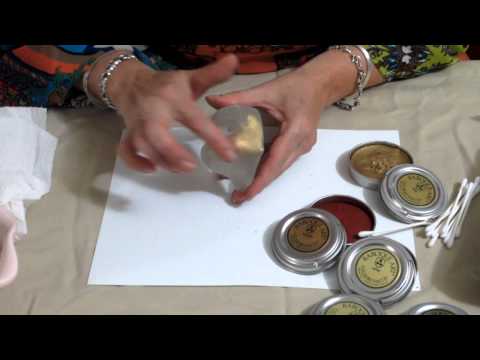 Want to see how to make the bird? This is where it nests!
keep looking »