In today's video tutorial I show you how I created a solid sheet of ICE Resin from a rubber stamp. This simple process can be used in many ways. My full finished project can be seen in the previous blog post published on the 5th of January 2016. I love to see what you create too so don't forget to share what you have made with this technique.  I hope you enjoy my video and leave me a comment.
Thanks for visiting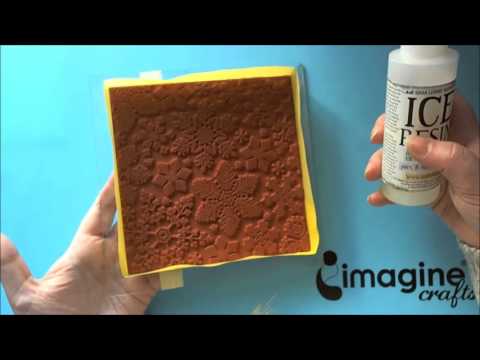 Ever wonder why wont resin stick to enamel properly sometimes? In this latest video Clare Horner explain the ins and outs of it and how to make a permanent adhesion of ICE Resin to Iced Enamel.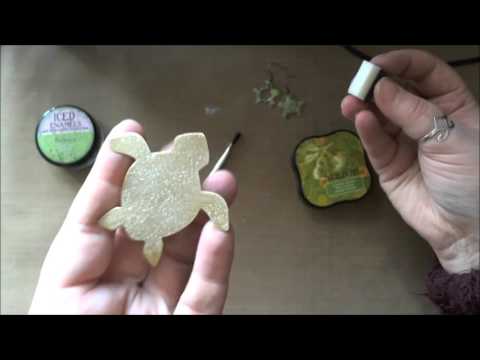 Want to see more of what Clare is up to? Visit her blog at Gotpaintinmyhair.blogspot.co.uk.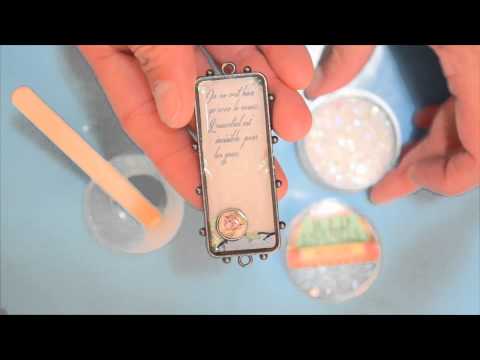 Ice Resin 2014 Design Team member Kim Williams as she makes some simple wire and paper charms — great for earrings!
keep looking »