Poured a bezel you did not like after it dried?
Sandy Martin from the ICE Resin Design Team shares how to get the resin out so you can re-use your bezel.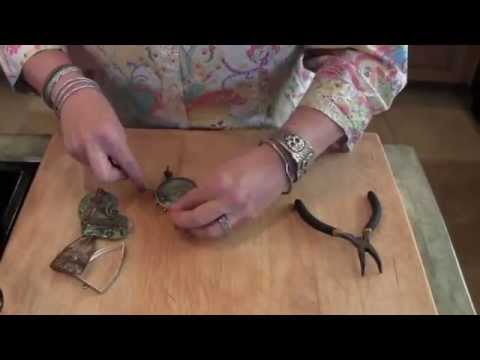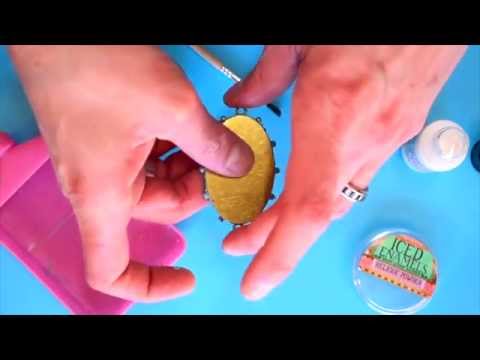 As you patiently, or perhaps impatiently wait for Spring to arrive, here is a lovely layered bezel technique for you to try!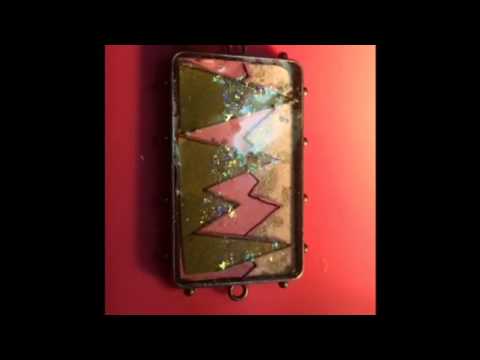 ICE Resin's creator, Susan Lenart Kazmer, has been making faux druze stones as part of her artwork for many years.
Clare Horner is going to place this faux druze in a hobnail heart dangle on tomorrow's "Deer to My Heart" necklace, but for now you can watch to video of how to make it.
What color of German Glass Glitter will you choose?
How do you get the look of solder without a soldering gun? With Iced Enamels it is easy and Chantal Johnson from the ICE Resin Design Team is here to show you how!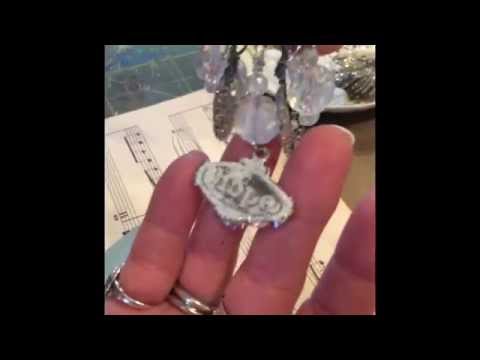 Here's a couple of ideas to jump start your creativity to use ICE Resin for all your collage projects! Join me, Susan M. Walls, as I adhere paper to re-cycled soda cans and beyond!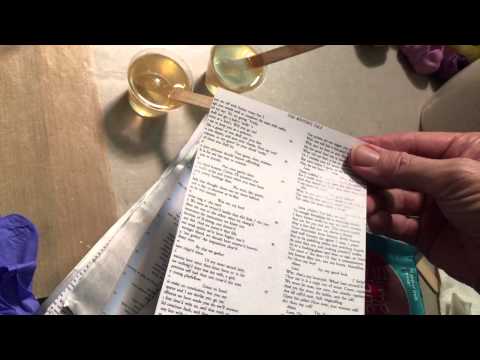 Another tip: Paper fibers absolutely adore resin, so if you want to seal your paper first, it will soak in less resin.
Learn how to make this Celtic themed bezel with your favorite ICE Resin® supplies, complete with an embossed metal background with layers of color on metal.
You can make this  fun and funky dazzling diamond pendant.
ICE Resin's crystal clarity allows the light to shine through the Shattered Opal  flakes!
Transform your ICE Resin® bezel projects into mini accordion books that can also be added to a chain to be worn as a necklace! John Creighton Petersen will show you how.
Learn how to add solder to a bezel to create a gilded focal piece.
You can even use rubber stamps to create texture.
keep looking »